Welcome TO Champion Metal Supply
Ever wondered "Where can I find quality metal supply near me?"   Well, you may have just found the answer.
Champion Metal Supply is a residential, commercial, and industrial metal supply company that produces metal roof panels, metal roof roll forming, metal trim, and metal accessories.  We offer a wide selection of Materials and Colors to perfect your dream project.  Give us a call or fill out the form to get a free estimate today!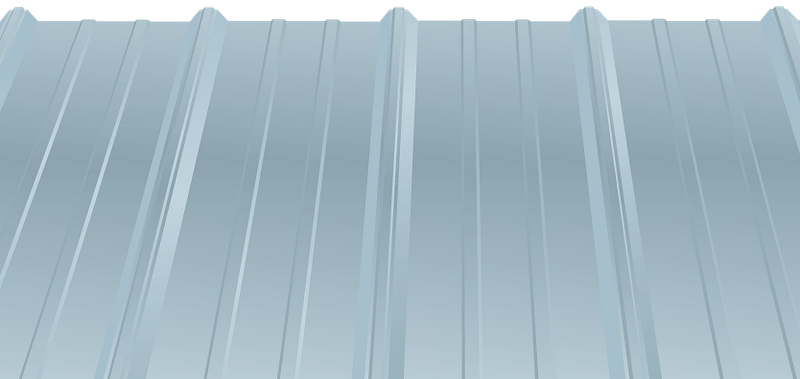 Metal Panels
Metal Trim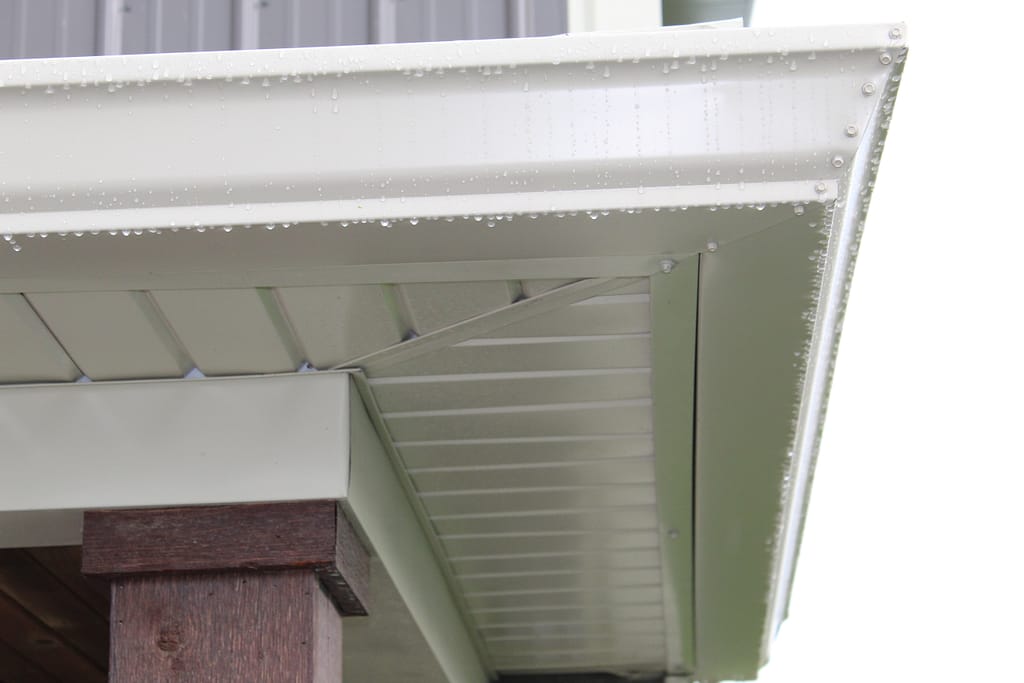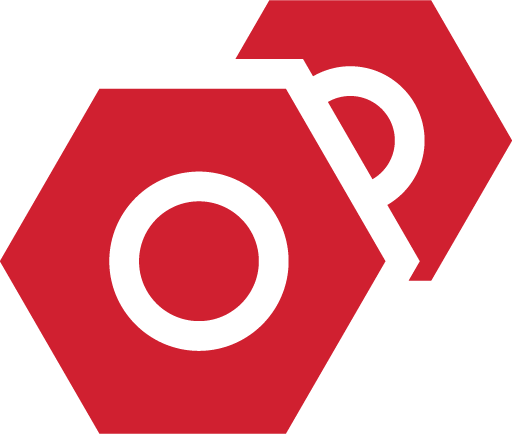 Accessories
About Champion Metal Supply
Champion Metal Supply is a family-owned-and-operated business, a local and leading manufacturing Midwest metal supply company for both residential and commercial metal roofing and siding projects. 
We are a manufacturing and Midwest Metal supply company
Champion Metal Supply was built on the founding principles of service and customer satisfaction. 
With this in mind, we've dedicated ourselves to offer the most expedient delivery available, coupled with hard work and dedication in the manufacturing process to ensure that we don't just have satisfied customers, we have customers that are serviced above and beyond their satisfaction.
We are dedicated to providing the highest grade of metal and Metal accessories
As an established metal supply center, we know success isn't just getting perfect material and even better results—it's also what people have to say about them.
We are constantly listening for feedback from our customers on the quality of the products that we offer as well as the efficiency of installation. We define customer satisfaction as a long term commitment, so by offering not only a range of metal and some of the highest quality products in the area, but also top-notch customer service and attention, we are confident that your reputation will be as protected as ours.
Our goal is to make your project a success
There's an old saying: "You're never going to be truly successful until you help make those you work with successful." 
We do that by providing our clients with the best possible products and quality material, with the highest service standards, at economical prices that create the most value in the industry to every customer. Request A Free Quote Today!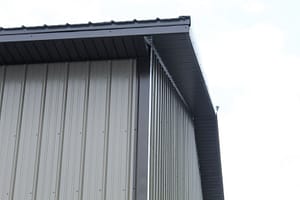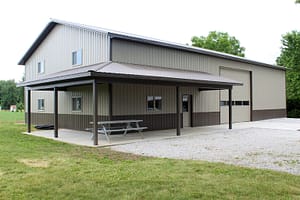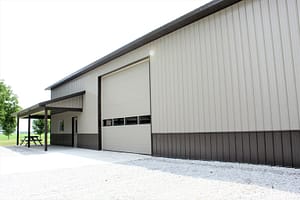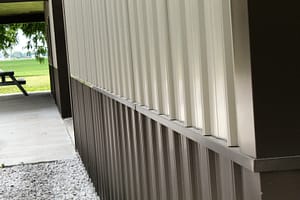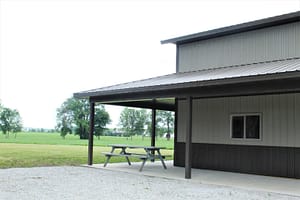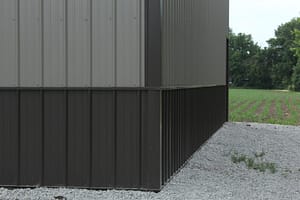 Taupe & Charcoal - Pole Shed
Taupe & Charcoal – Pole Shed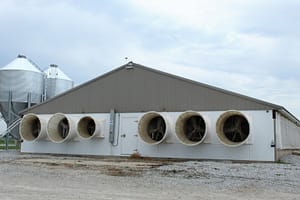 Pewter Grey - Hog Building
Pewter Grey – Hog Building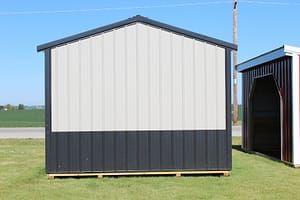 Light Stone & Black - Shed
Light Stone & Black – Shed
See Why We Are The #1 Choice for Metal Roofing
"If you're on a job and you need a piece of trim, just call and ask for it." 
-Freeman Beachy
We're a family-owned-and-operated metal supply business that's been in construction since 2004, and our experience and results speak for themselves.  Our goal is to service our customers above their expectations and beyond what anyone else is willing to do.   
More than anything, Champion Metal Supply is here to be ready, always, to make our customer's lives easier.  That's why we do our job.  And that's why we're industry leaders.