See What Our clients have to say
Champion Metal Supply is the Midwest's leading metal supplier, and one of the only Perma-Mag suppliers in the world. Companies and individuals around the country have used Champion Metal Supply Products for their panel, trim, and siding needs. 
Customer satisfaction is of the utmost importance to us. Take a look at what some of our clients have to say about their Champion experience.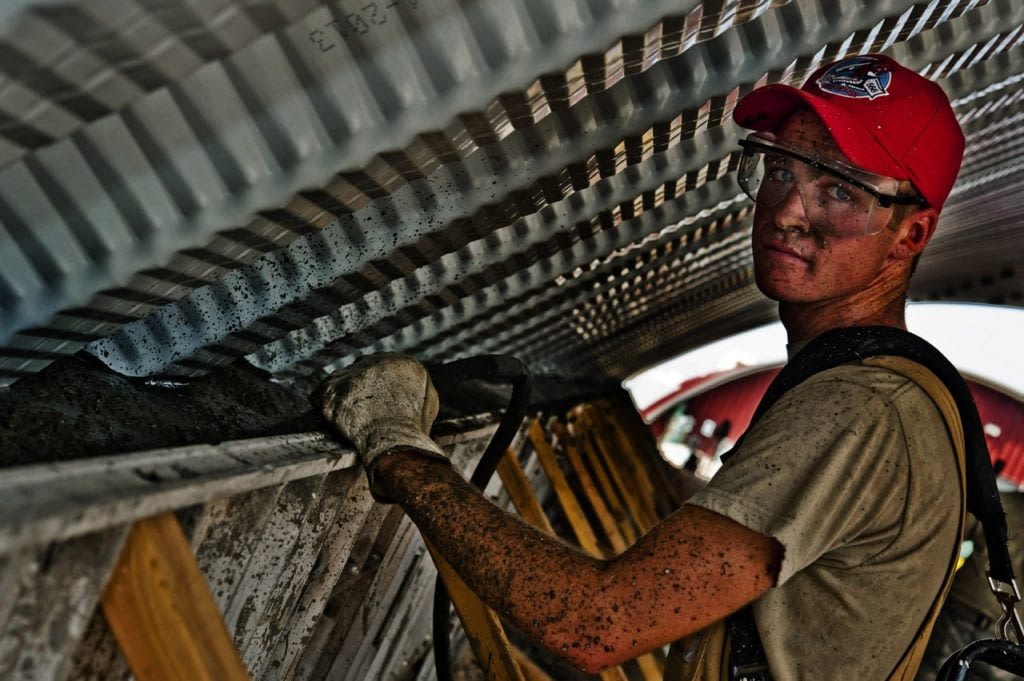 Call Us Today To Request Your Free Quote
Looking for a new metal roof or siding?
Fill out the form or contact from any of the methods below!
 We pride ourselves on being one of the best Metal Roofing Suppliers in the Midwest!