Champion Metal Supplies Serves the State of Nebraska!
Champion Metal Supply proudly provides Metal Roofing supplies in Nebraska. Whether your project is commercial or residential, we're the professionals for you! Get a quote now and start using our superior metal supplies today.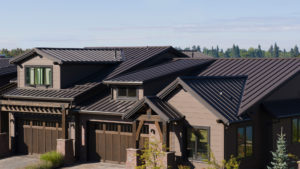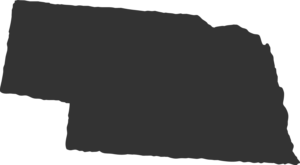 Call Us Today To Request Your Free Quote
Looking for a new metal roof or siding?
Fill out the form or contact from any of the methods below!
 We pride ourselves on being one of the best Metal Roofing Suppliers in the Midwest!