Champion Metal Supply offers fasteners that come in 20 different colors to match the panels and trim. We carry roof boots to seal off vent pipes.
We carry color matching touch up paints to repair small scratches and high quality silicone sealants.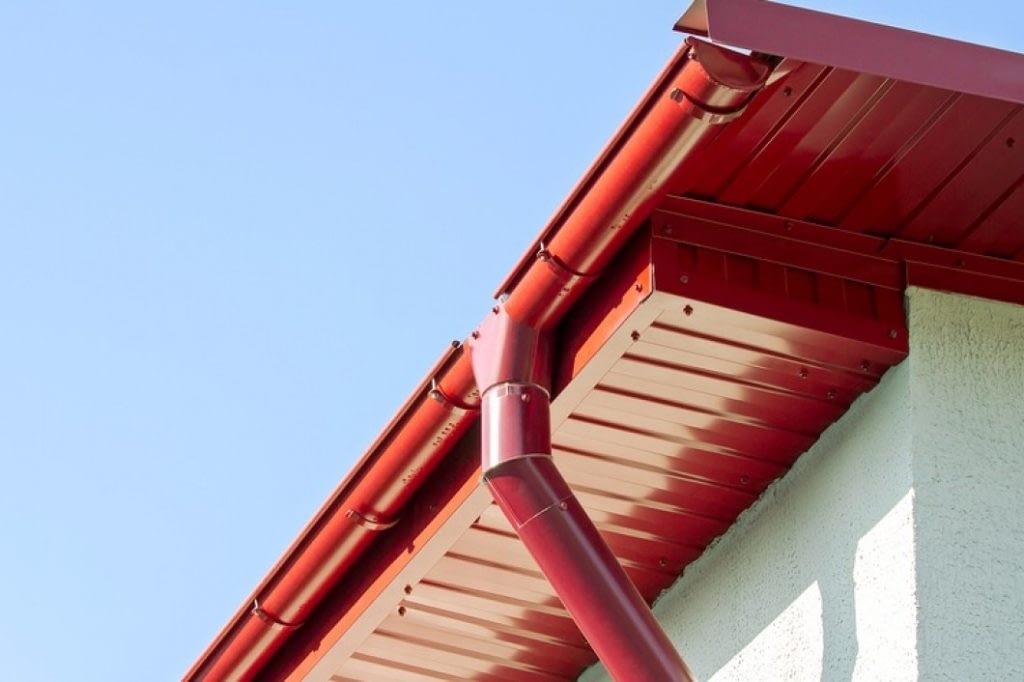 We carry a full line of closure products for sealing off the ridge cap or eves .
Roof Boots to seal off Vent Pipes
Quality Silicone Sealants
This is a type of rolling that involves continuous bending of a long strip of sheet metal. The sheet passes through sets of rolls that each perform an incremental part of the bend until the desired cross-section is obtained.
We can customize metal trim to achieve the perfect look to any metal building no matter the industry. We have a wide range of roll formed trimmed products for roofing or walls.
Call Us Today To Request Your Free Quote
Looking for a new metal roof or siding?
Fill out the form or contact from any of the methods below!
 We pride ourselves on being one of the best Metal Roofing Suppliers in the Midwest!