Providing The Best Quality of Metal Roofing Products
Champion Metal Supply is devoted to offering a wide selection of top of the line metal products. Our products include: metal panels, trim, siding, accessories, and perma-mag metal. Find out more information on all of our products below.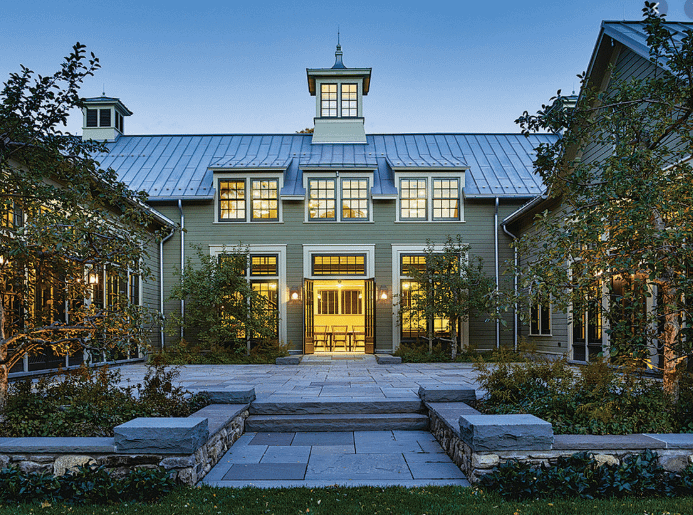 Champion Metal is the Midwest Leader of Metal Roofing and Siding! We Make Metal Easy!
Champion Metal Supply panels are aesthetic and built to last. We offer a number of metal panel options, including: AG panels, R panels, and standing seam panels. 
We offer 20 different trim styles, including but not limited to: corner, residential rake, and ridge cap. We also create customized trims based on customer drawings.
Metal siding from Champion Metal Supply provides an elegant style to your home or business that will last a lifetime. 
Along with the wide array of metal products we offer, we also enable you to choose from over 20 different colors for your panel, trim, and siding needs. Learn more about the colors offered here:
We offer a number of complementary metal accessories to go with your panel, trim, and siding needs. Add That extra detail to go with your new Metal Roof!
Champion Metal Supply is one of the only metal supply company in the world that offers Perma-Mag. Perma-Mag has superior corrosion resistance in numerous environments, including: on surface, on bend processed parts, and in ammonia environments. 
We Are the Midwest's leader in Metal Roofing and Siding
Call Us Today To Request Your Free Quote
Looking for a new metal roof or siding?
Fill out the form or contact from any of the methods below!
 We pride ourselves on being one of the best Metal Roofing Suppliers in the Midwest!