PERMA-MAG Metal Color Options
We offer Perma-Mag in a wide variety of color options. Our substantial selection enables customers to find a color that suits their exact needs. We offer PERMA-MAG & PERMA-MAG Plus colors, along with Trinar colors
PERMA-MAG has the same paint ability as galvanized steel. Pre-paint testing is recommended because paint-ability is subject to the painting materials.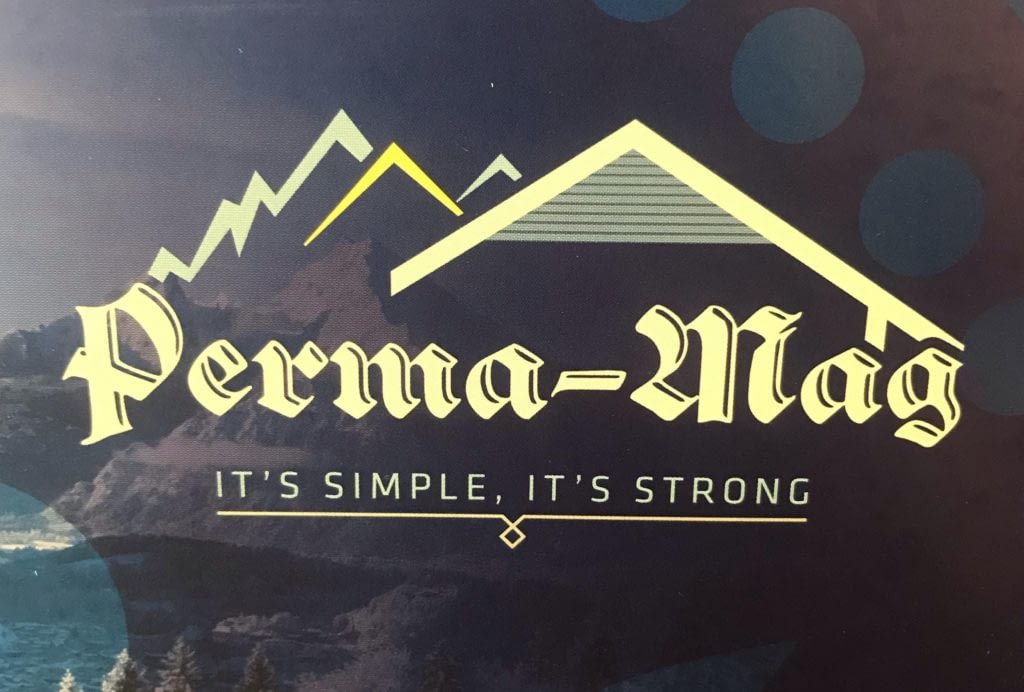 Champion Metal is the Midwest's largest supplier of PERMA-MAG metal. We are the premier Leader of Metal Roofing and Siding! We Make Metal Easy!
Colors Shown may vary slightly from actual paint
All Colors meet Energy Star Requirements for steep slope roofs
We Work with the most trusted names In the game!
Call Us Today To Request Your Free Quote
Looking for a new metal roof or siding?
Fill out the form or contact from any of the methods below!
 We pride ourselves on being one of the best Metal Roofing Suppliers in the Midwest!