Get in Touch with Champion Metal Supply today!
Reach out to Champion Metal Supply today to receive a FREE quote! See what it is like to work with a company that prides itself on quality, value and service!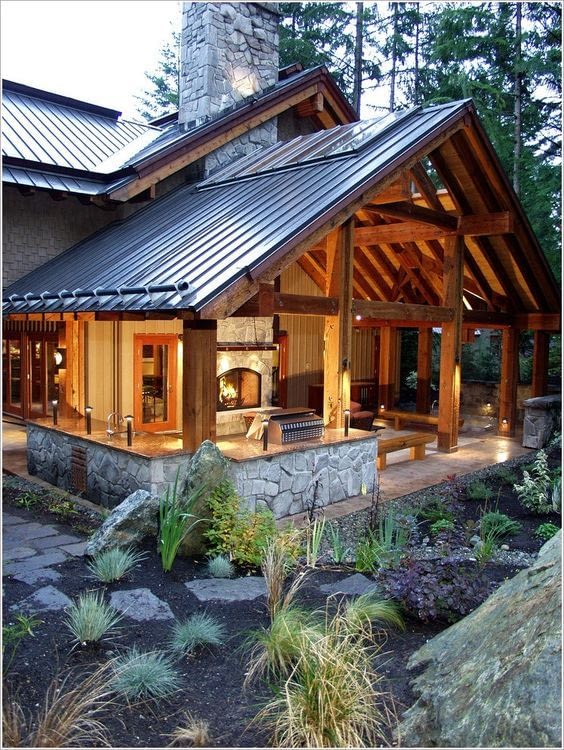 We pride ourselves on being one of the best Metal Roofing Suppliers in the Midwest! 
Give us a call today! Our Operating hours are Monday through Friday, any time from 8:00 a.m to 5:00 pm. Click the Icon Above!
Send Us an email by clicking the icon above! We will get back to you as soon as possible!