Our location is accessible to anyone in the greater Iowa City area, and for those who aren't, our phone lines are open and our Email inbox is available too. 
We're always ready, and more than excited, to help with all your Midwest metal supply needs.  So visit, call, or message Champion Metal Supply today!
Champion Metal Supply Services The Midwest
Champion Metal Supply is an employee-owned, leading Midwest metal supply company.  We offer superior residential, commercial, agricultural, and industrial metal supply services, along with superb customer service to our customers.  We built our company on solid construction combined with high-quality customer service, and because of that, we value beyond anything the opportunity to fulfill your metal supply needs.
Frequently Asked Questions
We are here to answer all your burning questions.  We believe that transparency is what makes great relationships with our clients, and we promise to get you the information you need to make the right choice for you and your needs. 
General Questions
How Long Will The Metal Last?
We are not exaggerating when we say most likely a lifetime. 
There will always be a number of variables that impact the longevity of the metal.  Proper installation and understanding of the particular environment will guarantee a long life performance.
Can I Put It Over Other Roofing? 
Yes!
Metal roofs are installed over other roofs quite regularly because of how light they are.  We do not advise installing over shingles or wood shakes.  Wood roofing materials should be removed prior to the installation of a metal roofing product. 
Will It Rust?
Metal roofs have many advantages here. 
Certainly copper or aluminum roofs will not rust.  The technology in steel roof coating today includes heavy zinc or zinc-aluminum alloy coatings that provide excellent protections to the steel core.
Will A Metal Roof Make My Building Hot Inside?
No, contrary to popular belief metal roofs actually reflect more heat than most roofing materials. 
In very hot areas of the country, metal roofs are used to significantly decrease energy costs for cooling.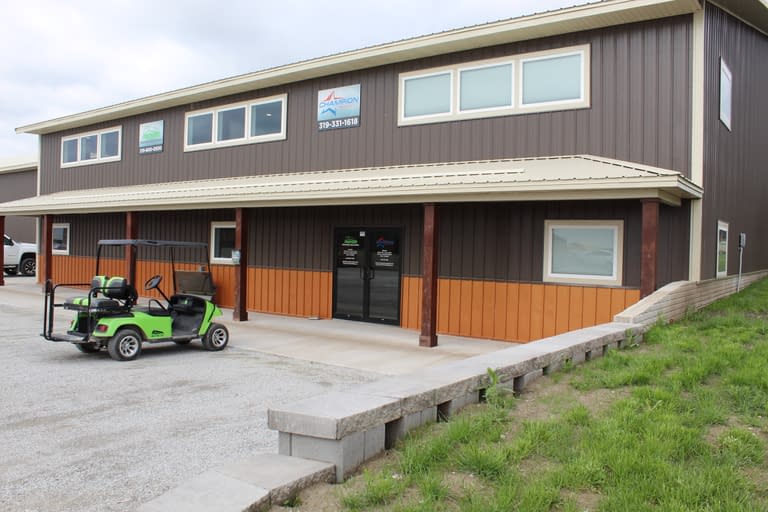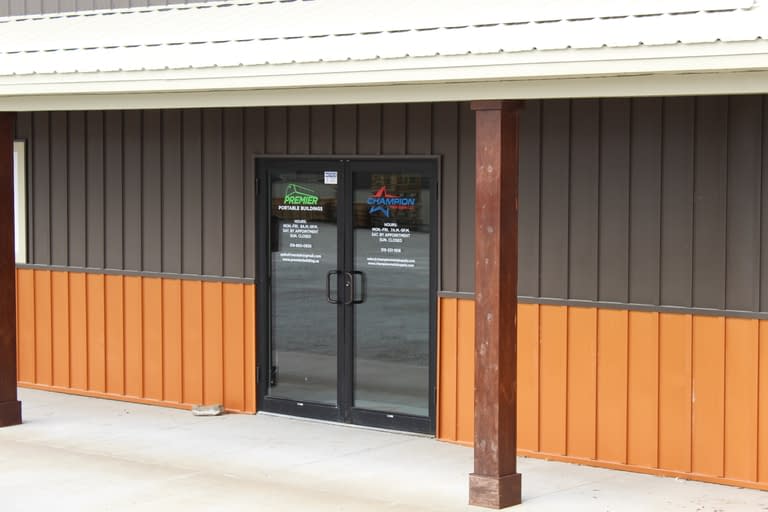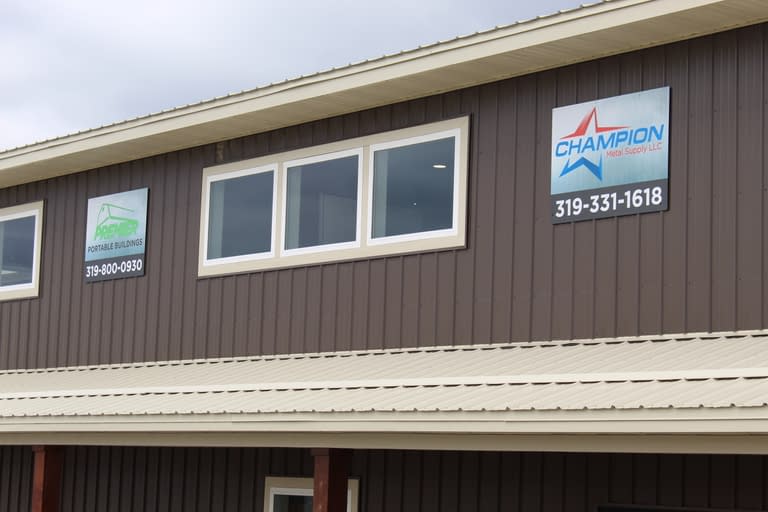 Based in Iowa, we provide dependable services to all of our service locations.